celebrating 19 years of dance education
777 Main Street Malden MA 02148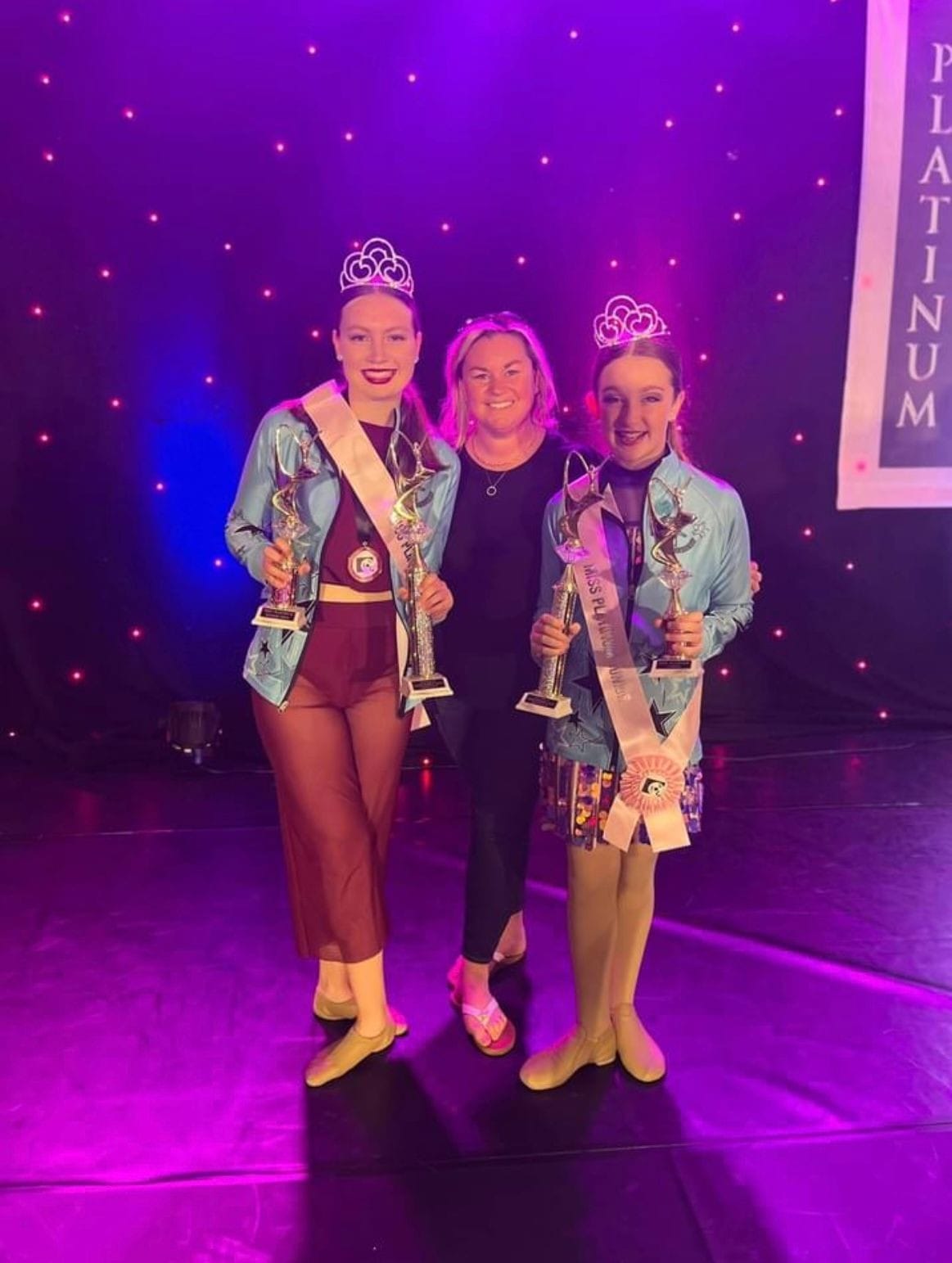 Keeping our students stafe! * Smaller class sizes
Registrater TODAY for Summer 2022 & Fall 2022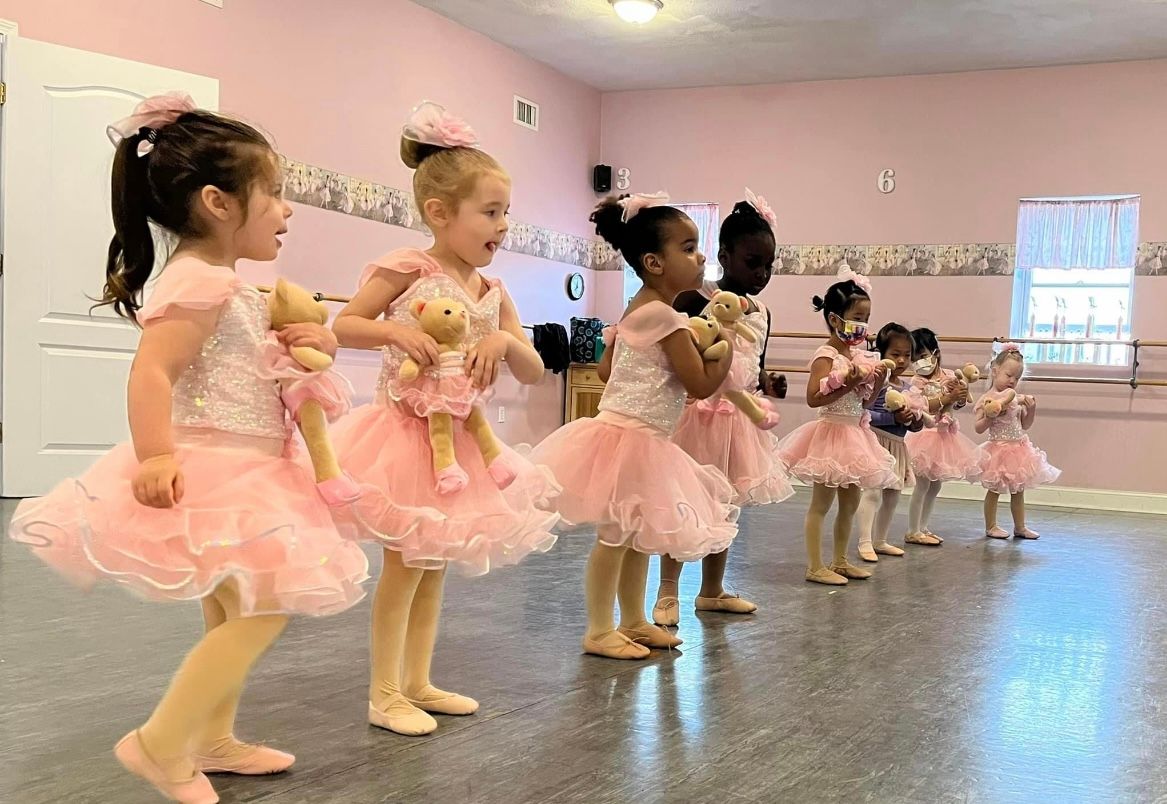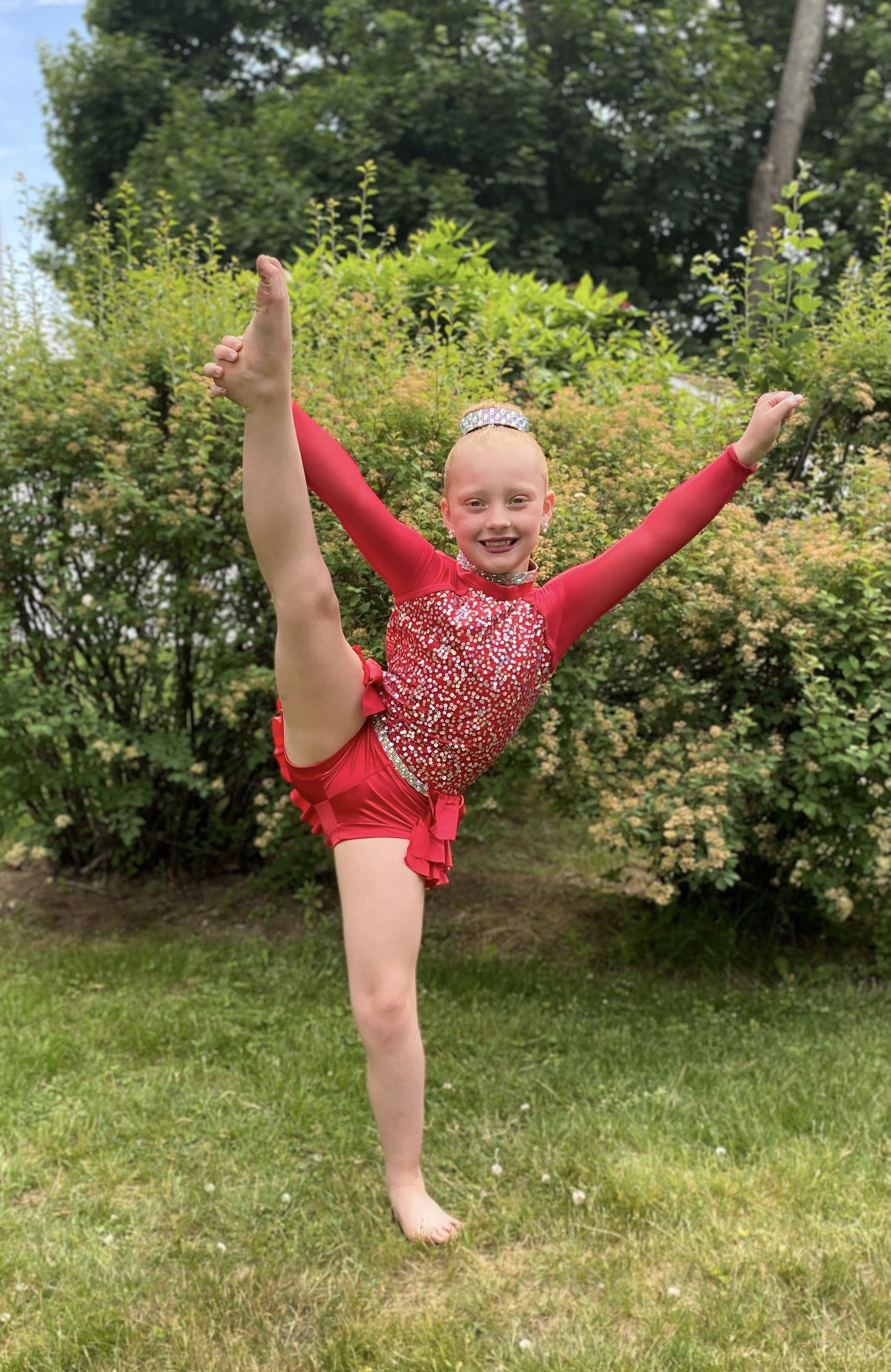 About Darcy's Dance Academy
Our passion is dance education!
Darcy's Dance Academy is a neighborhood dance school where best friendships are made. We provide our students a fun and safe enviroment to learn the love of dance in a family atmosphere. We offer classes for all ages and ability levels. Darcy's Dance Academy where our "tiny dancers turnout to be the absoutely beautiful dancers!"
VOTED MALDEN'S "BEST OF THE BEST: DANCE SCHOOL"