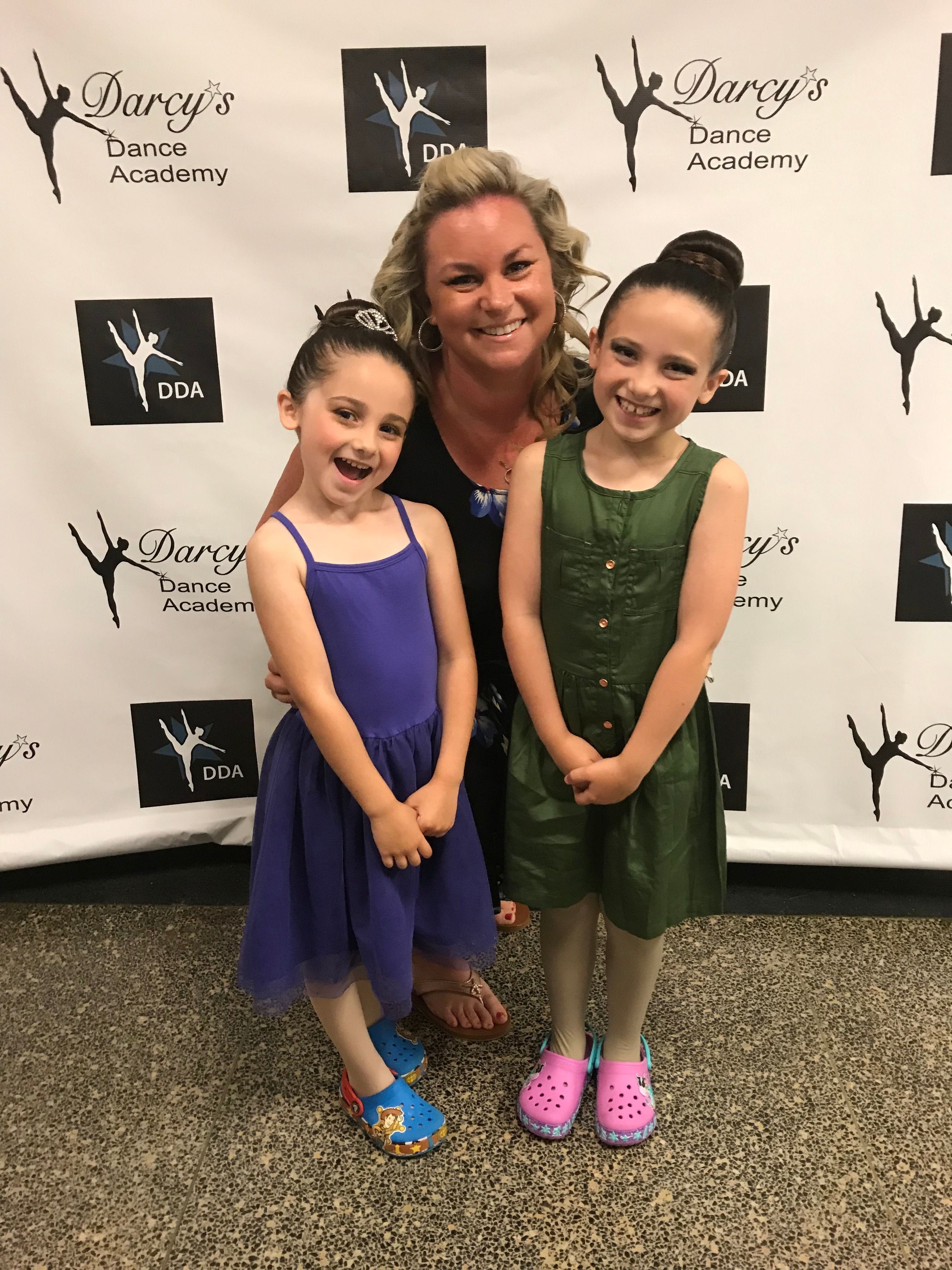 Darcy first opened the Dance Academy in 2004! She has been happily sharing her love for dance with her students for the last eighteen years. Darcy took her first dance class at the age of three and has been dancing ever since. As a young dancer she enjoyed performing with the Northeastern Youth Ballet and Jose Mateo Ballet Theatre. Darcy is a graduate of Salem State College, having majored in Business Administration and Dance concentartion. During her years at SSC Darcy was an active member with the Repertory Dance Theatre, serving as the clubs' president and was also a member of the Boston Cannons Dance Team for the professional lacross team of New England. Darcy is a member of Dance Teachers Club of Boston/AS, where shas has served on the nomination committee and as a former DETC Advisor. Darcy also a member of Dance Masters of New England Chapter 5. When Darcy is not at the studio she is a busy mom of three beautiful kids!
Miss Dianne is thrilled to have been a part of DDA since the fall of 2006 and loves seeing our students grow troughout the years! Miss Dianne began her dance training at age 3 and has been trained in ballet, pointe, tap, jaszz, lyrical, musical and Balinese Dance. She is a graduate of the College of the Holy Cross, having majored in Theatre with an American Sign Language concentration. In addition to her dance career, Dianne has spendt 15 years fundraising for non-profits throughout Boston. She currently works as the senior director of development for a community center in Boston. Dianne is a proud mom to three busy kids: Harrison, Jackson, and her little ballerina, Cecilia. Dianne lives in Wakefield with her husband, Mat and their kids.
Mr. Mark has been a part of the DDA faculty since 2012. Mark started dancing at the age of three. Mark attended Salem State University, where he participated with the Repertory Dance Theater as Vice President. Mark is a very active member of Dance Teachers Club of Boston/AS, where has has served on the nomination committee, a former DETC Advisor, and is currently the Immediate Past President of the organization. He is also a member of Dance Masters of New England Chapter 5 and has served as a dance competition judge in the New England Area. Mark's routines have won titles of National Grand Champions as well as multiple years of being the recipient of the Creative Concept Award at the Regional and National level. Mark enjoys sharing his love & passion for dance with all his students.
Miss Ashley has been a part of the DDA faculty since 2010. Ashley is a college graduate with a degree in Health Information Management. Prior to joining DDA, Ashley begin her dance careeer at the age of 2 at a local dance studio. She continued her dance education at Boston Ballet. Ashley joined DDA in 2005, where she competed and won a regional title as a student. Ashley has won numerous awards for her choreography and has helped the DDA dance team win grand champions on a National level. Ashley enjoys working with DDA Competive Dance Teams and is thrilled to be apart of the DDA family!